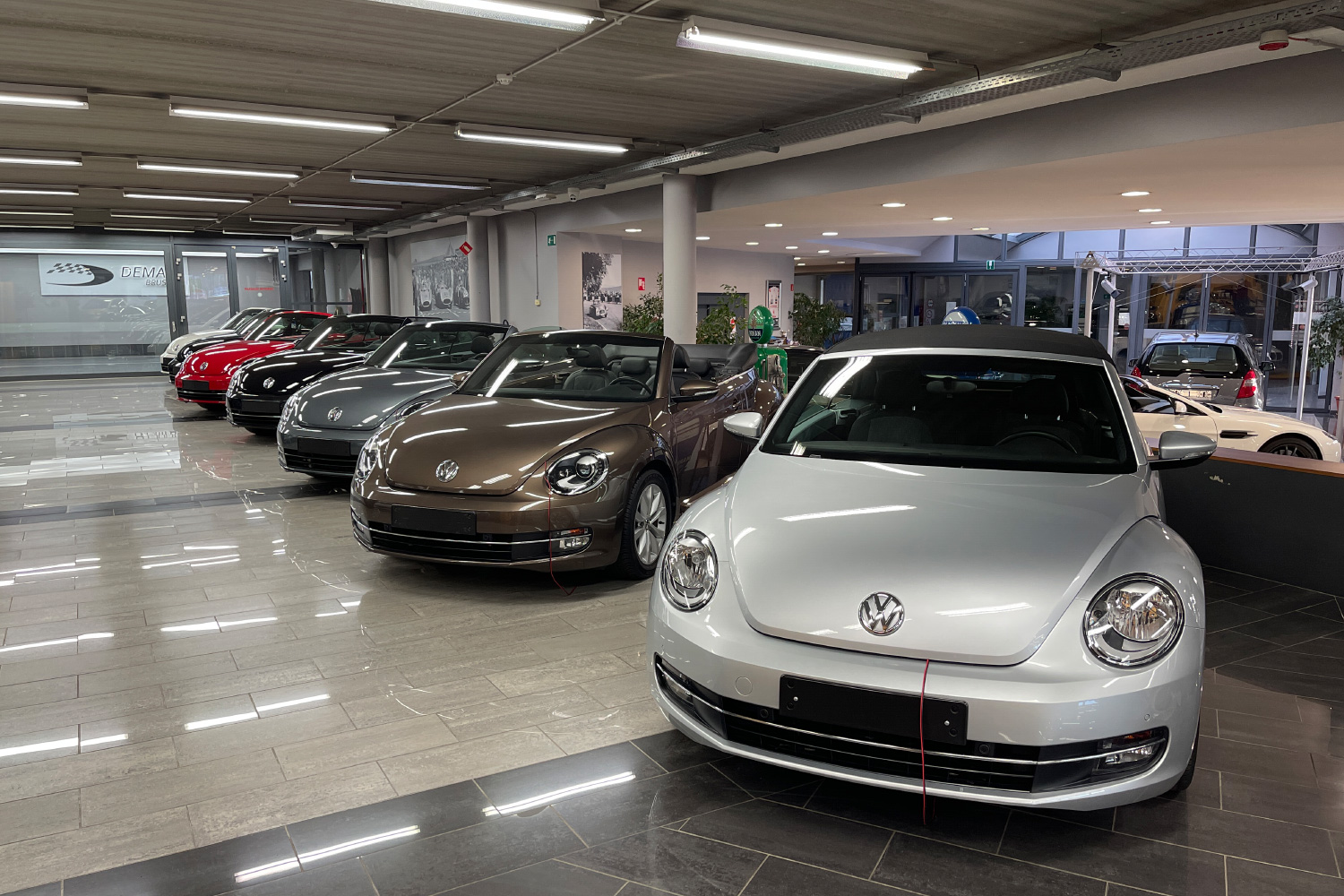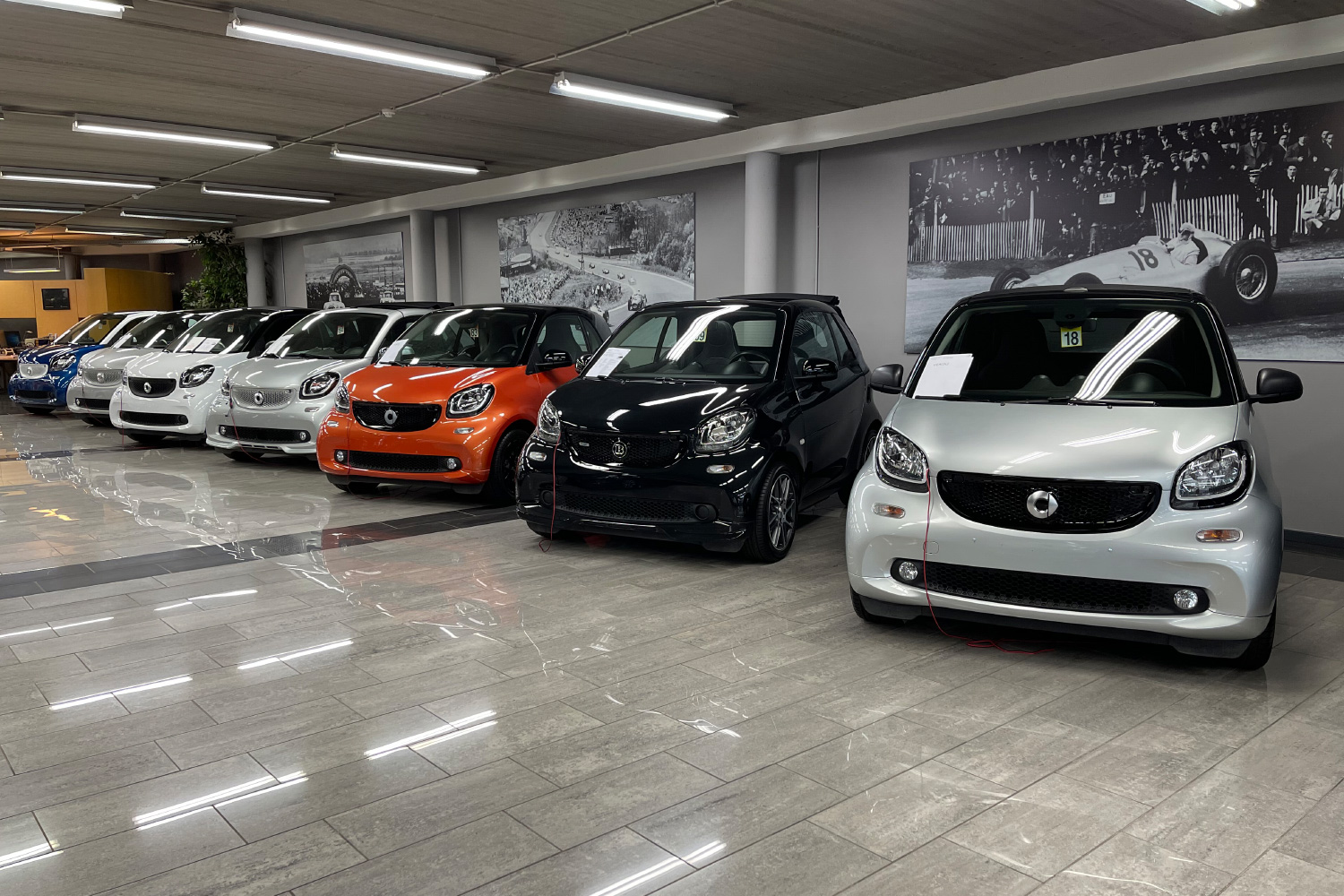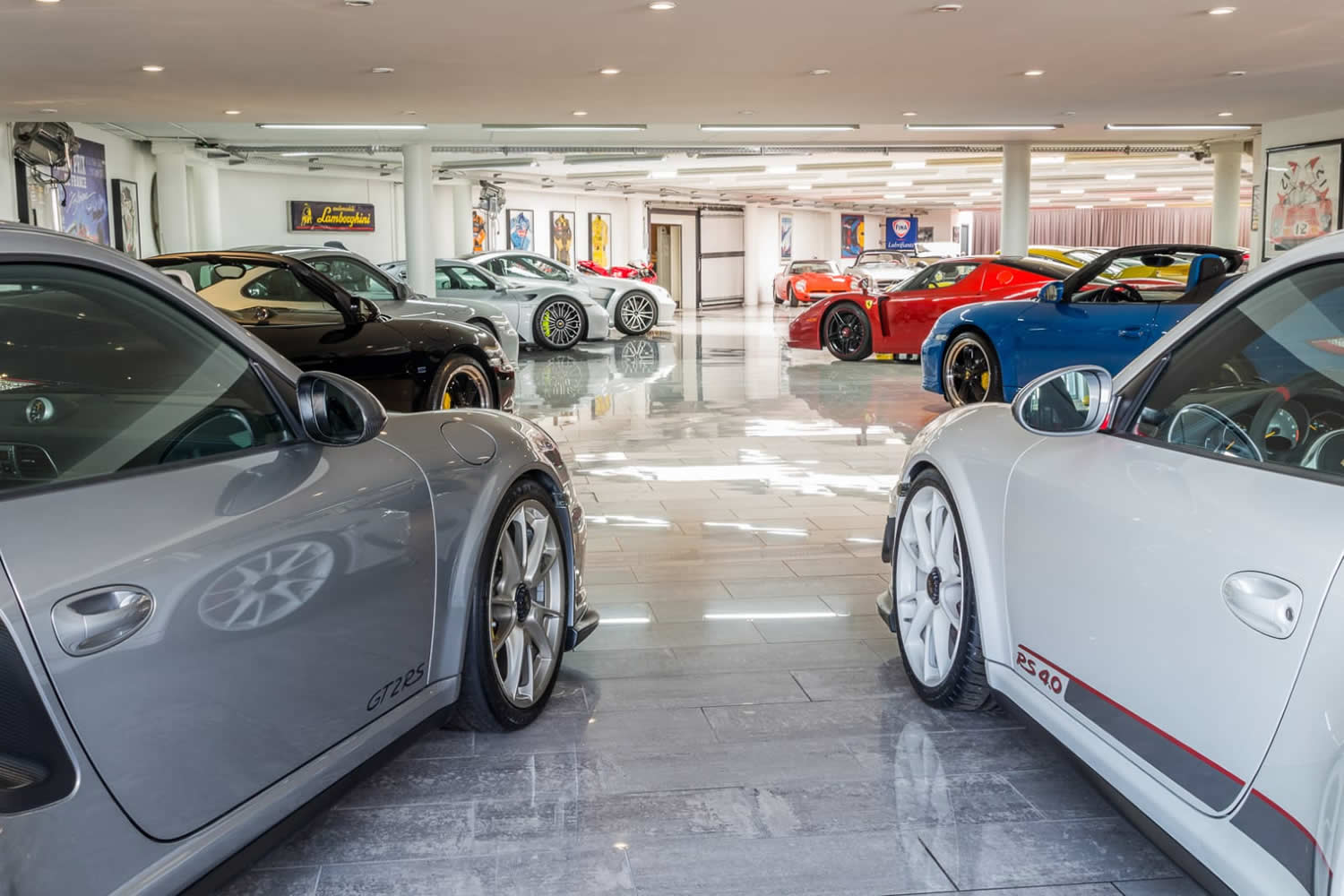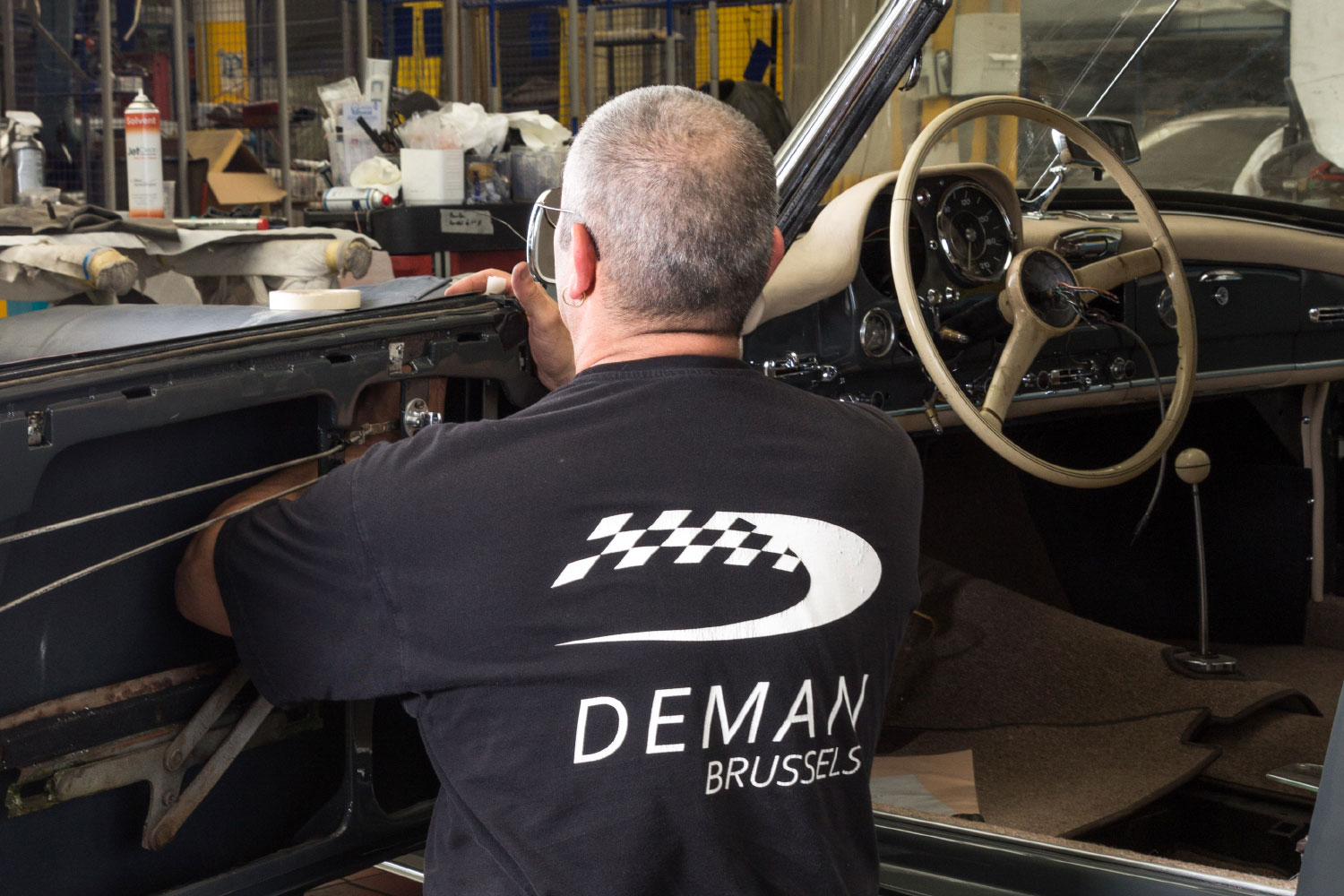 Welcome to Deman Brussels
Welcome to Deman Brussels, the largest independent specialist of brands Mercedes and Ferrari in Brussels, located in Brussels Auderghem on 15.000 square meters of surface.
With a vast selection of used vehicles and stocked collectibles, we will find together the one that will perfectly suit your needs.
We are committed to providing comfort and safety at the best value for money.
Discover us